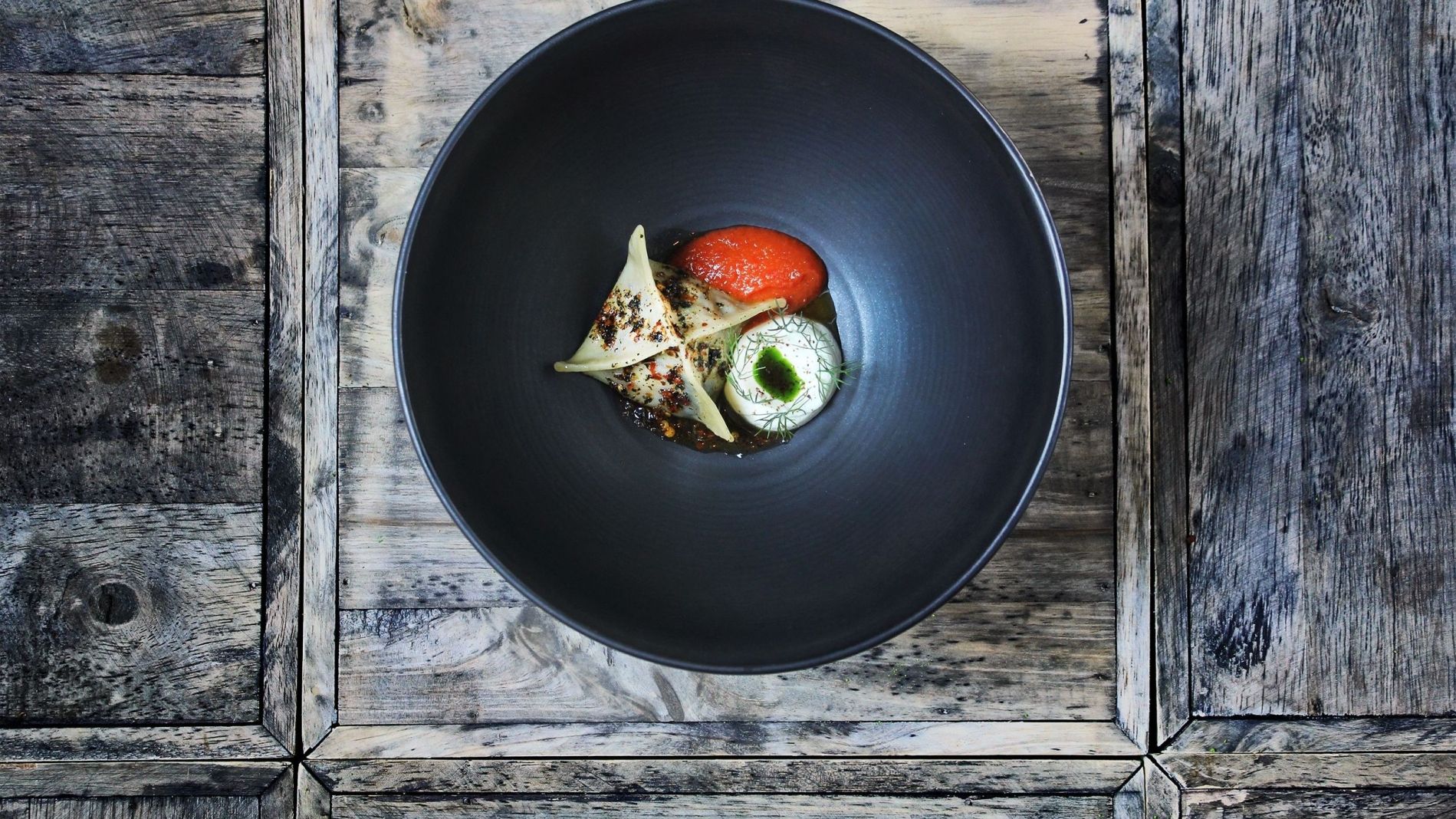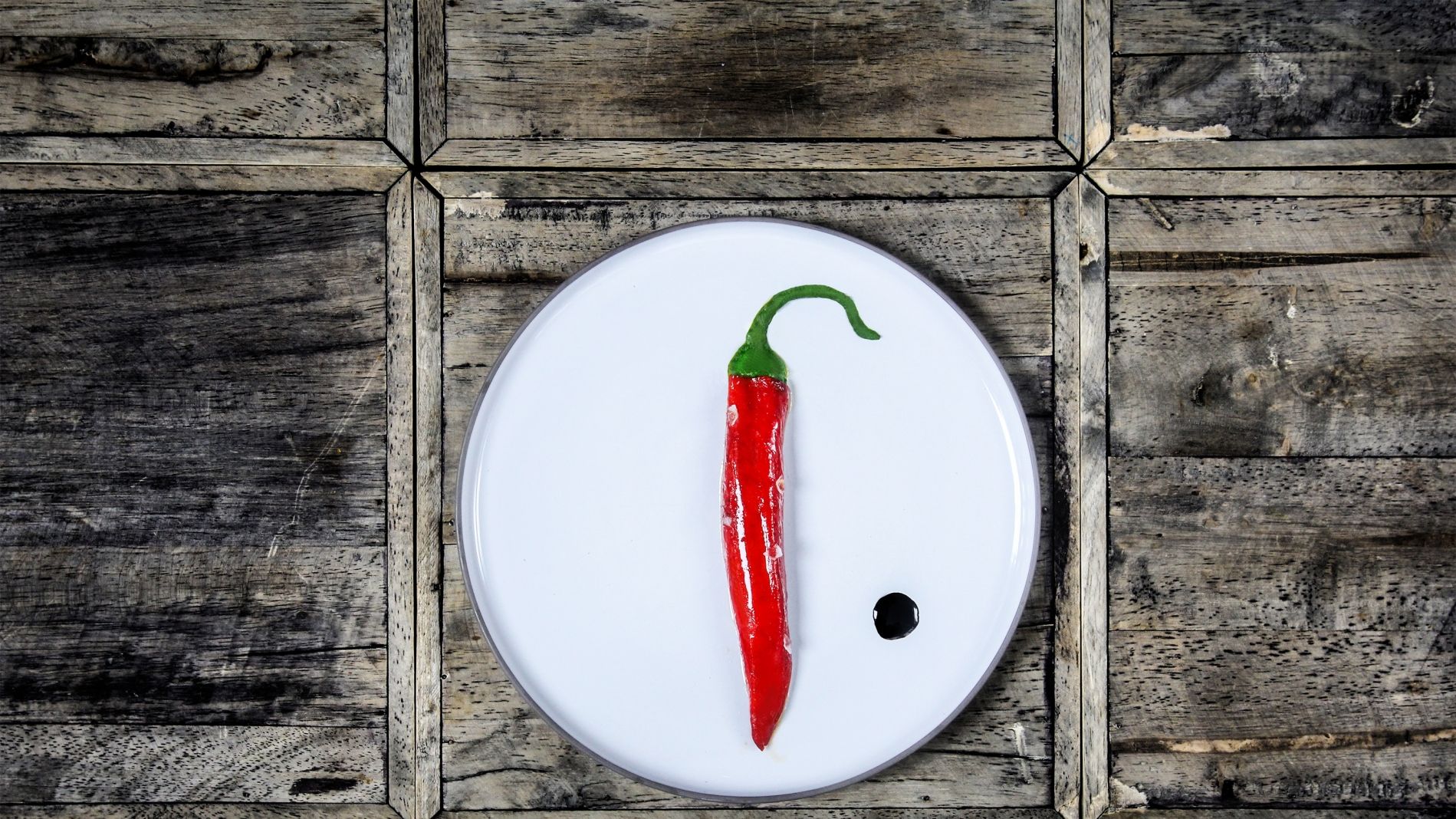 Canakkale Peynir elva My Way...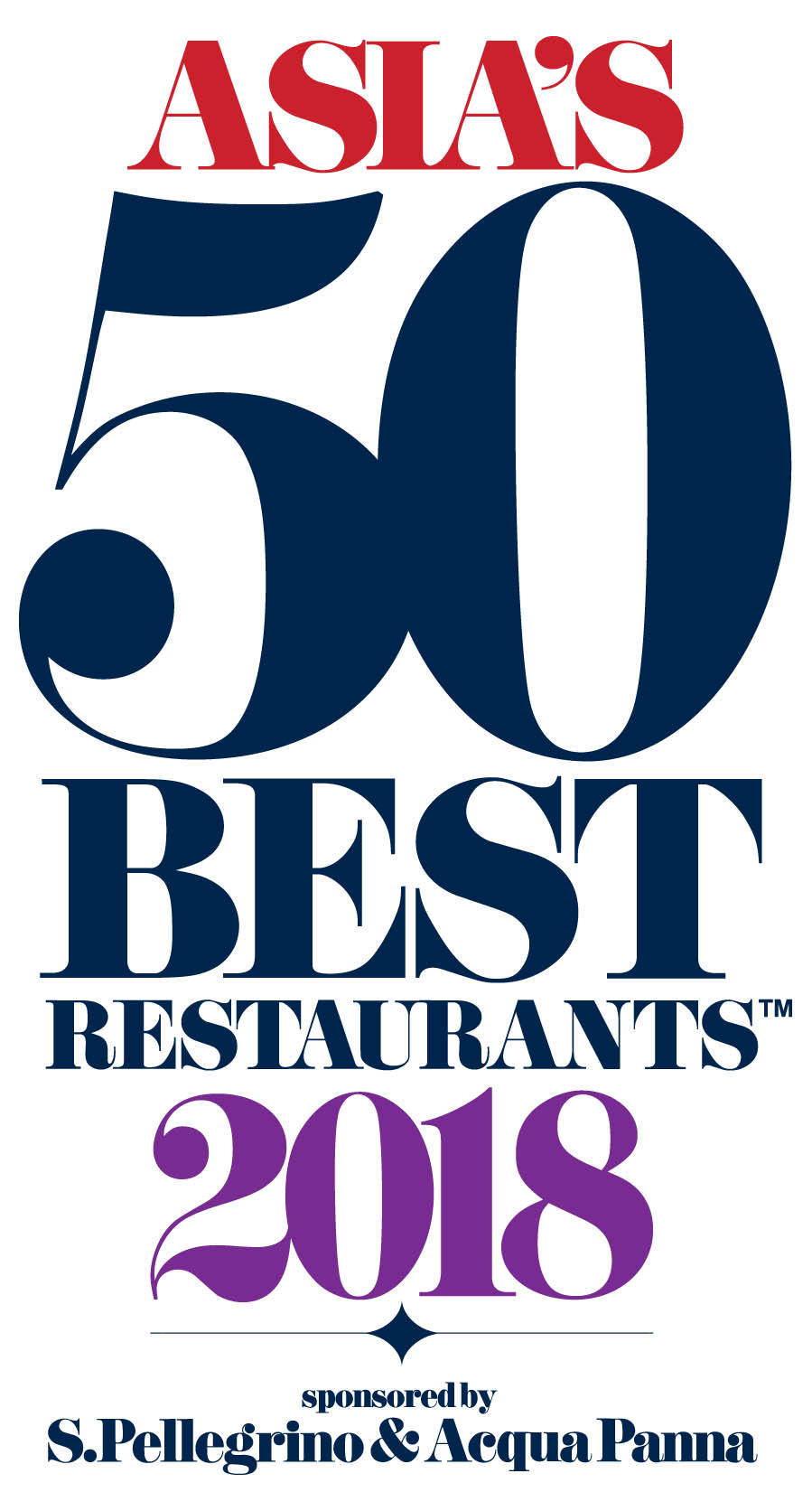 The signature restaurant of The House on Sathorn, The Dining Room is offering a complete sensory experience for gourmands.
With the intention to invent the new culinary language and deliver the new kind of dining experience, Chef Fatih Tutak – Director of Culinary, introduces 'Innovative Turkish Cuisine' at The Dining Room.
His menu is curated with a fun-dining concept in mind, showing a perfect balance of technique, culinary sensibility and a sense of humor.
The restaurant features Thai-inspired handcrafted tapestries as a backdrop which consist of an eclectic mix of custom-made sequins that add a modern twist, as well as rich textures, as if the royal gowns were torn apart and delicately sewn back together. An open kitchen against the long wooden counter enticing diners to sit and interact with the chef in a comfortable and relaxed approach.
Please note that Chef Fatih's tasting menu will be available until 31 January 2019. From 1 February 2019 onward, his menu will be replaced with The Courtyard expanded menu, to be made available inside The Dining Room for dinner. More information, please contact our guest relations.
CUISINE: Innovative Turkish
HOURS: 6PM - 10:30PM Available for dinner only (Last order at 9:30PM)
DRESS CODE: The Dining Room adheres to smart casual dress code for all guests. Gentlemen are requestd to refrain from wearing short pants, sleeveless shirts. Both ladies and gentlemen are requested to avoid wearing beach sandals, flip flors or slippers.
AGE POLICY: (6PM - 10:30PM): Children 12 years and above are welcome.
SMOKING: No
REMARK: Reservations essential, set menu required for parties of 8 and upwards. Maximum amount of guests on one table cannot exceed 10 guests per table - private dining options at the house are available here.
TASTING MENU
EXPERIENCE 'INNOVATIVE TURKISH CUISINE' WITH CHEF FATIH'S TASTING MENU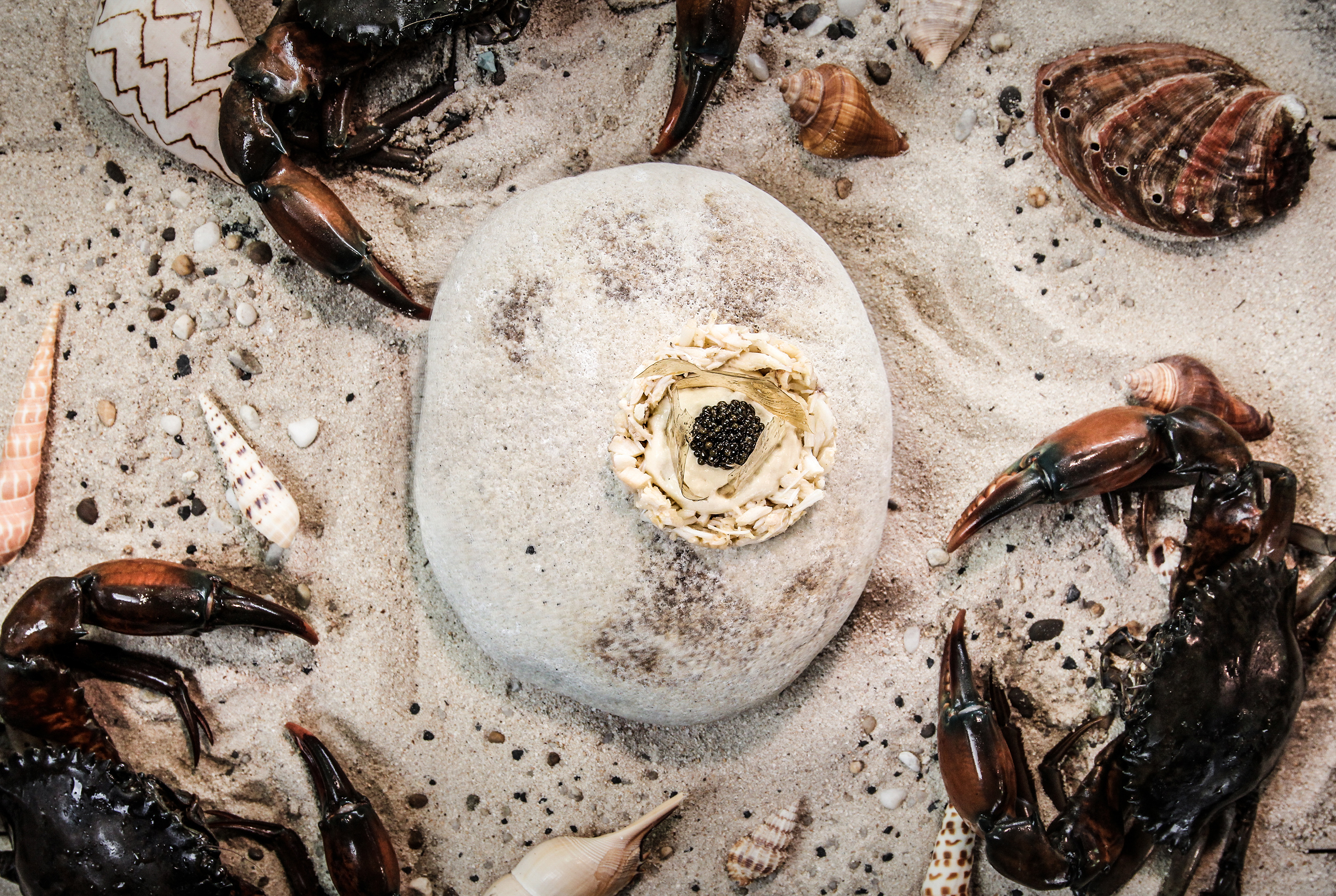 "If you ask me if I'm serving a Turkish dish, I'll still say no. I'm taking it to the next level by creating the new language for Turkish cuisine so it can speak internationally.", added Chef Fatih. As a Turkey native, he has dug deep into the Turks' roots and incorporated his homeland's diverse range of ingredients and cooking styles towards creating a modern reinterpretation of the food he knows so well.