FOUR-HANDS MICHELIN STARRED DINNER BY MADS REFSLUND AND FATIH TUTAK
Please be informed that dinner on both nights are fully booked, if you would like to be on the waiting list, please contact us.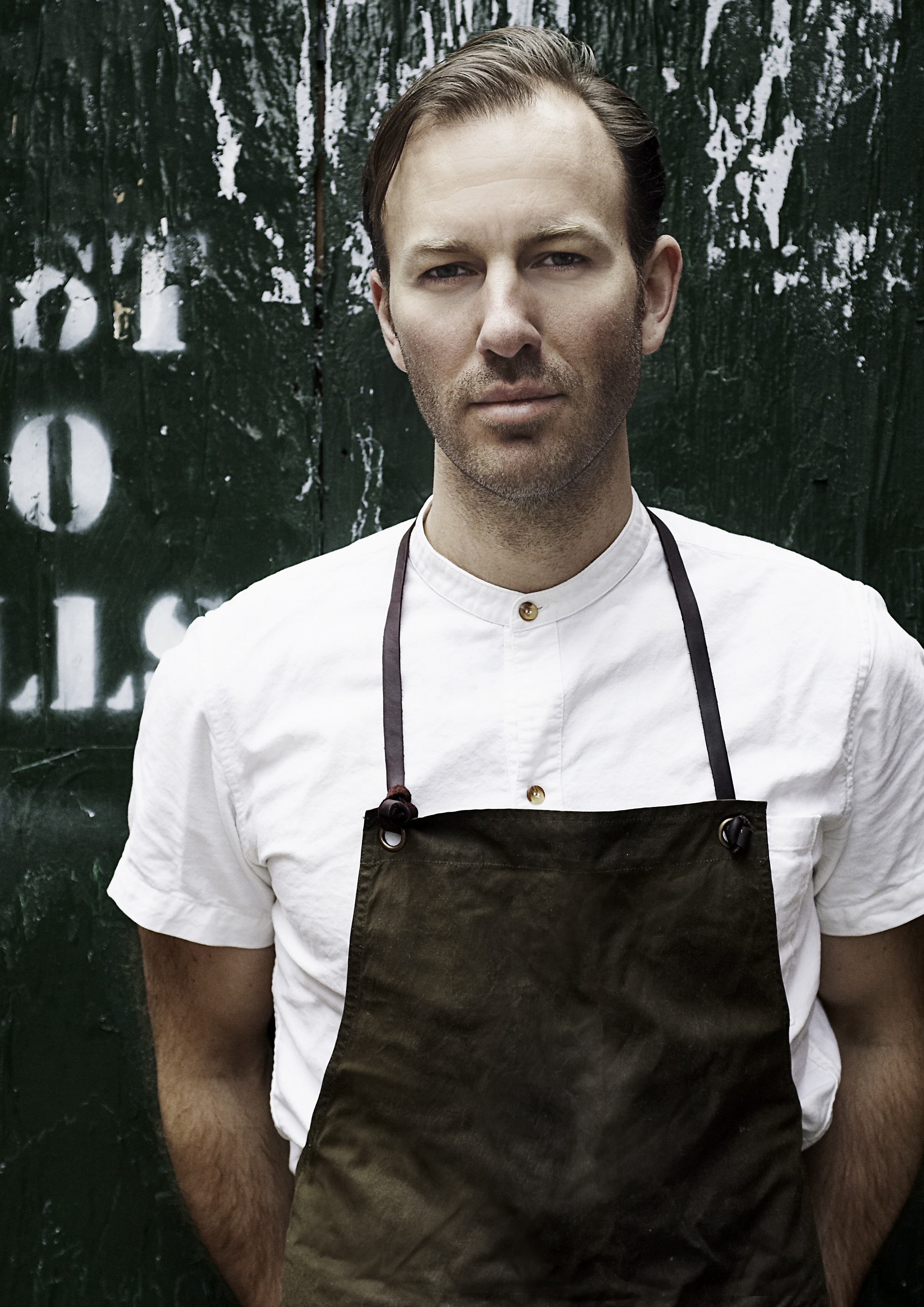 There's no denying Chef Mads Refslund remains associated with one of the world's most lauded restaurants. A Noma co-founder, he was vital to the Copenhagen venue's ascent of the culinary summit. He's not one, however, to sit atop the mountain and savor past successes, although they included multiple Michelin stars and four-time recognition as one of The World's 50 Best Restaurants.
Instead, in recent years Mads (pronounced Mazz) has taken his New Nordic cuisine concepts further afield and delighted diners with a terroir-based approach that converts raw materials into exquisitely refined flavors. Living and working in New York City since 2011, he'll be opening a new restaurant there in 2019 under the dynamic-sounding concept "Fire and Ice".
In the meantime, Bangkokians will have a chance to experience the elemental force of the chef's imaginative cookery as The House on Sathorn's Guest Chef Series returns. On Friday 30 November and Saturday 1 December, The Dining Room at The House on Sathorn presents an exclusive appearance and special dinner menu by Chef Mads Refslund. He'll be collaborating with Chef Fatih Tutak, who likewise has gained renowned for putting The Dining Room on the list of "Asia's 50 Best Restaurants" in 2017 and again in 2018.
Dishes created for this four-hand culinary collaboration include Chef Mads's Hamachi with Black Radish and Chestnuts; 30-Day Dry-Aged Duck Served Family Style with Condiments; and Green Coconut with Porcini and Black Truffle. Among dishes by Chef Fatih will be Jerusalem Artichoke with Hazelnut and Yufka; Baby Calamari with Haricot Bean and Herbs; and Smoked Firik Rice.
To enhance this gourmet experience, The House on Sathorn partners with Allegrini, the premium winemaker from Italy which makes the journey even more memorable with perfect wine pairing.
12-COURSE DINNER
6 courses by Chef Mads and 6 courses by Chef Faith
THB 4,600 net/person
THB 5,900 net/person for wines pairing
November 30th & December 1st, 2018
Starts at 7PM
The Dining Room, The House on Sathorn
Club Marriott members enjoy 15% off.
FOR MORE INFORMATION OR RESERVATIONS:
T. 66 2 344 4025
E. thehouseonsathorn@whotels.com