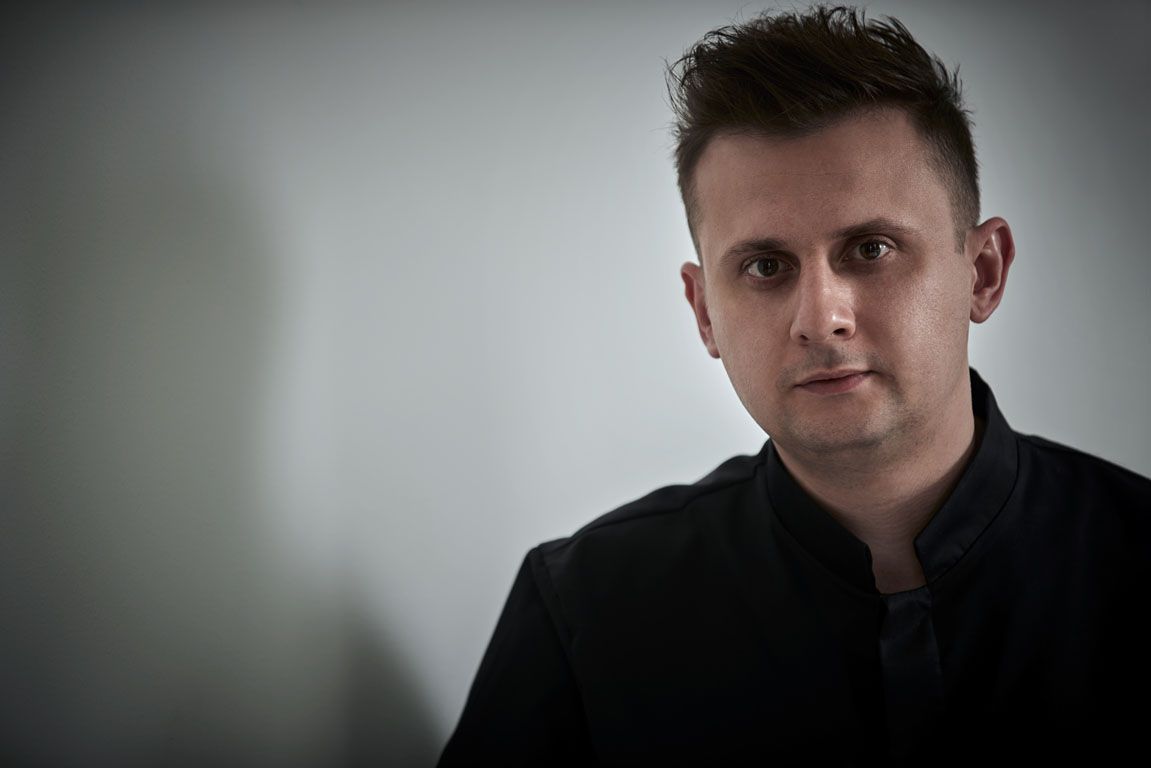 CHEF FATIH TUTAK
Chef Fatih Tutak was born and raised in Istanbul where at a young age his culinary interest was inspired by his mother's home cooking. This interest became a passion and developed into the dream of becoming a chef.
After his apprenticeship with Paul Pairet in Istanbul and working in some of the top establishments in Istanbul's luxury hotel and restaurants, Chef Fatih Tutak had the opportunity to move abroad, with stop-overs in Qingdao, Beijing, Tokyo, Singapore, Denmark and Hong Kong.
Some of his experiences included the world-renowned restaurant NOMA in Copenhagen with Rene Redzepi and 3 Michelin star Nihonryori Ryugin in Tokyo with Seiji Yamamoto. He has also previously been in charge at the Marina Bay Sands in Singapore.
Combining the finest ingredients from across Asia, each of Chef Fatih's dishes is inspired by his globetrotting experiences. By playing with texture and temperature, Chef Fatih craftily curates innovative cuisine with a perfect balance of culinary sensibility and a sense of humor.